Count Your Blessings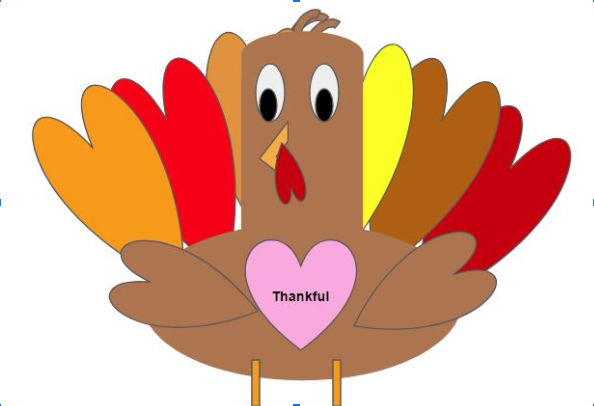 Although we should appreciate what we have every day, Thanksgiving is the season when everyone sets aside time to remember what they are grateful for in their life. It can be people, things, events, or even pets we spend so much time with. Whatever it is, they are all blessings that others are thankful to have. 
"[On Thanksgiving], we usually pray before we eat," Junior Vanessa Whitmire stated.
It is amazing to think of how much of a difference one can make on somebody else's life. Some don't even know the profound impact they cause. Mackenzie Altakis is a junior that has a close relationship with her family.
"My little sister, she's been my best friend since she was born and I just love her. My parents make my life really easy. They just provide everything I need for me," says Altakis.
Parents are such an important part of our lives. Unfortunately, family members often don't get much recognition, although being a parent can be the hardest job in the world. Whitmire gives insight about why she is thankful for her parents.
"Family members, they are just always around so you are used to having them but then once they're gone, you don't have them anymore, so I say we underappreciate our family," Whitmire said.
There are many objects that we see as a necessity but are more optional than not. They just make our lives easier. Imagine a calculator, which is something most have. Now, imagine doing homework without a calculator!
"My phone makes my life easier by using the calendar to keep track of things," Freshman Kalynn Mcrary said.
Anyone who has pets knows that they can be an amazing little bundle of joy. Pets do so many different things for people, from service dogs for deaf or visually impaired, to support dogs for PTSD.
"
I know a lot of people say they are thankful for their mom, but I love my cats so much."
— Junior Makayla Maccord