2019 PACT Act

Loading ...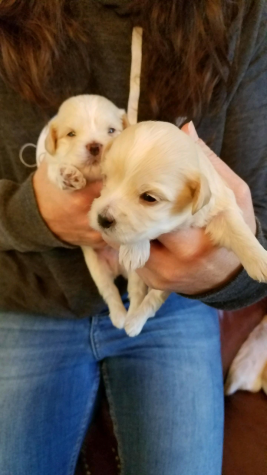 On October 22nd of 2019, the House of Representatives passed the Preventing Animal Cruelty and Torture (PACT) Act. The PACT Act is a law that would make it a federal crime for any person to intentionally engage in animal crushing.
Since there is also speculation as to what animal cruelty truely is, the PACT Act defines animal crushing as actual conduct in which one or more animals is intentionally crushed, burned, drowned, suffocated, impaled, or otherwise subjected to serious bodily injury.
"
As a parent of a rescue dog myself, I know how important animals are to families and we need to give law enforcement the tools they need to hold abusers accountable. I am a proud co-sponsor of the PACT Act and I hope we can see this bipartisan, common-sense bill become law."
— Congressman Anthony Brindisi
Although in 2010, the Animal Crush Video Prohibitation Act was passed, it didn't effect people taking part in the act of animal cruelty itself, but of not posting/publishing it on any social media. Instead, taking act in animal cruelty now will lead to either being charged with a fine or jail time.
"I think that this new Act that's been passed is going to save the lives of a lot of animals," said Freshmen Abigail Thomas.
The trouble-some part of receiving jail time is how many years someone should be sentenced with. Some people believe that they should receive life sentences, while others would consider it to be only a couple of years.
"I do believe that people should get jail time for abusing animals. I think that if you abuse an animal, intentionally, you should get the penalty of human battery/assault;1-25 years." said Freshmen Grace Grinder.
However, the PACT Act would actually provide for felony charges, fines, and up to seven years in prison.
"I believe this act is important because animals have as much, if not more, emotion and empathy/sympathy as humans have," Grinder stated.