Giving Back for the Holidays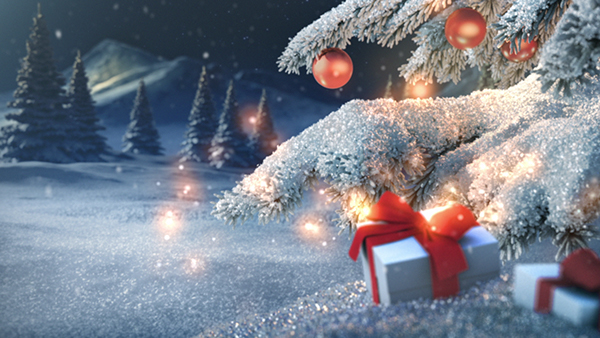 Now that December has arrived, most people can't keep the idea of tearing open their presents on Christmas morning out of their minds. While it's okay to be excited about the gifts you'll be receiving, it's important to take time to give back to those less fortunate. 
Many kids may not be able to open up presents Christmas day. Thankfully, our school's JROTC is helping out with Toys for Tots, by collecting donations around town in front of stores like Savemart. Donating to them is a quick and simple way to help make someone's Christmas a bit brighter.
"
There's a lot of families out there who aren't as quite as fortunate as some families from Ripon, so it's really cool during the holidays when we can all pitch in so that every kid can have a good Christmas"
— Junior Ashley Jackson
Another way to give your time to others who need it is by volunteering in soup kitchens, providing meals to those who may not be able to get enough food otherwise. You could also volunteer to serve at Christmas dinners. Sierra Vista Family and Child Services recently hosted an annual dinner, where food and drinks were served, kids could take pictures with Santa, and presents were passed out. 
"I had fun being there. The environment was really nice and every one was very kind there, and it was really sweet to see all the families together and enjoying their meal," exclaimed Junior Kate Villegas.
There's plenty more places to give back for the holidays if the previous options don't work out. Somewhere in town that you can volunteer at any time of the year is Bethany Homes, which has many different volunteer opportunities. The application along with more information is on their website. For those fitness fanatics holiday runs, which are fundraisers for a variety of foundations, may be the best fit for you. There are many runs to participate in, but the closest is the Jingle Bell Run in Sacramento, which raises money for the Arthritis Foundation. Now if you don't have the time to volunteer yet still want to give back don't worry, because there are many charities that you can easily donate to. A few perfect for Christmas time are Operation Christmas Child, Make-A-Wish Foundation, and the Christmas Spirit Foundation.
"It's a great feeling, helping out your community, especially when there's tons of different ways to get involved," stated Jackson.
There are many people out there who are less fortunate and would greatly benefit from others help and kindness. Volunteering can also be a very fulfilling and insightful experience. It's an opportunity to meet new people and give back. 
"I recommend volunteering, because I think it humbles you and it's just a good thing to involve yourself in," said Villegas.