Keeping our School Spirits up through Superfan!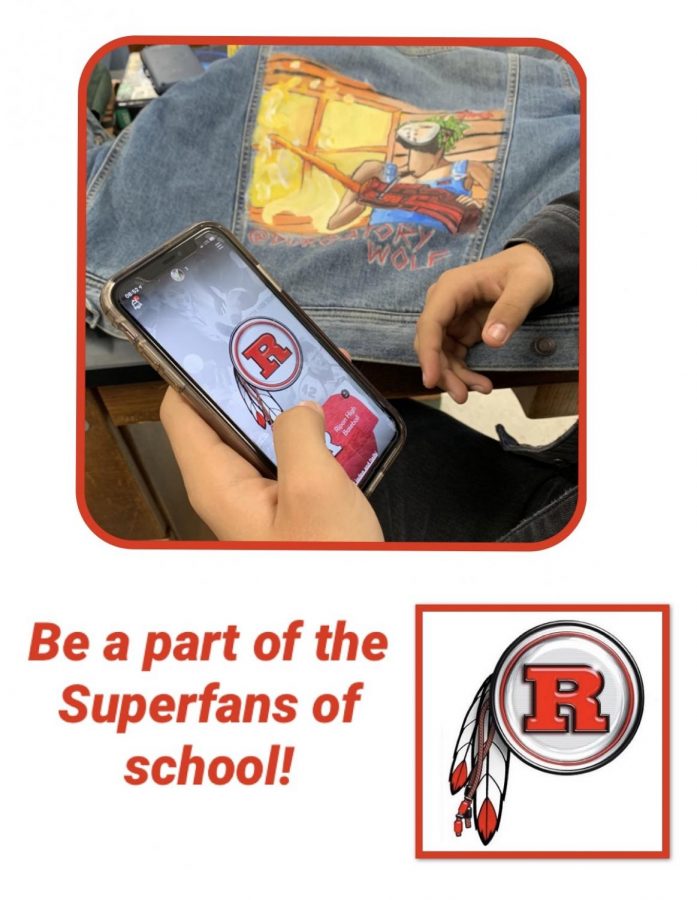 Loading ...

One of the best aspects of being in high school is supporting your school with spirit. It is even better when you could get rewards from it, which is what the Superfan app is exactly for. The Superfan app allows you to check into school events and get points that could go towards prizes if you have a certain amount of them. It is also a good way to get involved in school activities, whether you are a student, parent, or even a staff member.
Superfan has been around for almost 2 years now and so far it has been successful in what it is doing for the school. It encourages people to be a part of school events and inform them as to what is going on.
"We started Superfan as a way of student engagement and a way to know what's going on while earning points for prizes," Teacher and one face of Superfan, Mr. Wright, said.
Not everyone is signed up for Superfan though, which many of the teachers such as Mrs. Pendleton and Mr. Wright encourage those who haven not to join. School events are always happening around the school. Superfan makes it a great resource to know when and where they take place.
"Our goal is to get students, parents, staff members involved in attending events and so we're able to put every event on it […]. It's kind of an incentive to get people involved in the school," says Teacher and other face of Superfan, Ms. Pendleton.
Although Superfan has been a successful way to encourage students to take part in school activities, there are few who don't check or haven't downloaded the app.
"Some students don't sign up cause […] they're not involved in some activities or they just don't make it a priority in life," Mr. Wright said.