Virtual Races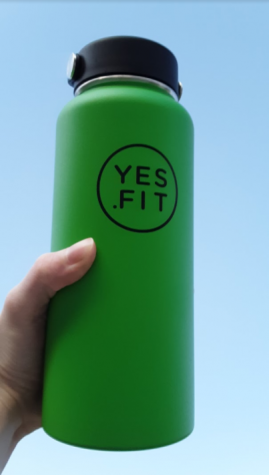 Virtual races are much like an actual race/walk for a cause, only from the comfort of your home. Before, races were large gatherings to fundraise and walk for a cause. Now, people are participating in runs all over the world, at their own pace and in a way that they are comfortable. A sole source of exercise for numerous people was daily activities. These have been greatly reduced, and many are worried about the weight they expect to gain because of it. Signups are available through various different websites such as Yes.fit, and are a motivation to get moving again.
One feature of these races is that you can take as long as you need to complete it, and you can walk anywhere, in any way. All that is required is a picture of your fitness records, which you can see on your Fitbit and various other fitness trackers.
For most races, you will earn your own race plate with a number, a t-shirt, and a designed medal upon completion. The rest of the money paid towards the race will often go to a charitable cause, so you can sign up for a race to benefit your favorite organization. Just look at the bottom of the description for a statement saying that part of the proceeds is donated.
I have participated in two races, both in the fall with my family. I have a collection of my medals, and each is different. The race also encouraged my family to go walk the dog and enjoy the fall scenery more. We were missing out on the breeze, the colorful leaves, and orange sunsets before we signed up.
One additional appeal is that there are varying lengths, from less than 5 to over 100 miles long. The biggest con of races is that they can be expensive, and the costs add up, but the money is put towards benefiting others and purchasing some themed memorabilia. You can also find many races for $25 and below. Virtual races are a good way to motivate yourself and start loving your workouts again.