Reopening of Disneyland: Good or Bad?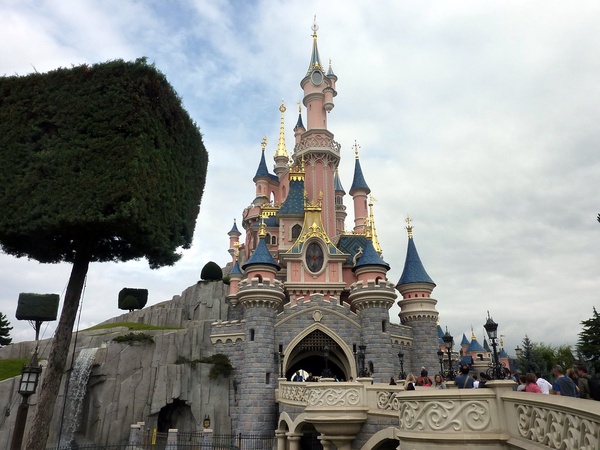 The coronavirus has made it very difficult for businesses to thrive because of the limited customers and cases in india rising many people have been afraid or wary of traveling but Disney believes that it is the right time to open. Disney will be taking procedures to make sure everyone is social distancing. Do you think they should open their doors to the public or should they wait for now?
I've been to Disneyland a couple of times, but it's been many years since the last trip,  said April Yan.
Disneyland has been a place for children and their families to go to for a good time but with COVID 19 people don't want to travel or group up in large places are go to any large event in general.
I'm not sure how I feel about them reopening, I think it's time for it to happen, I just worry about the safety and what precautions are being taken, said Sophomore Lucas Wiebel.
Even with precautions being taken, people still are unsure if they should be going to Disneyland, for example if some is in the early stages of of COVID 19 where it is undetectable, they could spread it to many people unknowingly but on the other hand reopening it can bring back hope and joy for people.
"
I have been to Disneyland, quite a few times in fact, but it's been almost 2 years at this point I think."
— Lucas Wiebel