Girl's Volleyball Senior Night 2021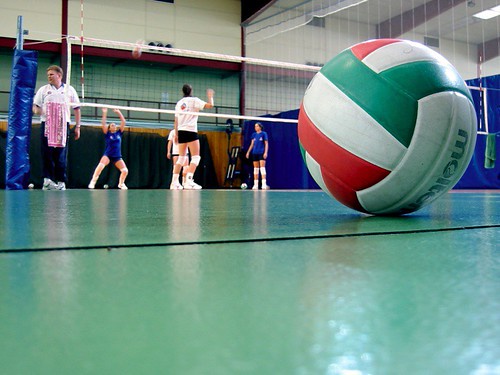 Girl's Volleyball had its Senior night on Monday, April 19. We have 4 seniors on our Girl's volleyball team, Claire DeKruyf, Zoe Barba, Macie McPeak, and Gaby gutierrez. Not only did they get to celebrate their special night, they won on their home court as well.
As we weren't sure what this year's Senior night was going to look like this year, overall our seniors were pleased. 
 "This night was better than I expected. It was fun and I'm happy to be a part of that team", says Senior Macie McPeak.
Even though McPeak has had injuries throughout her volleyball career, she was able to join the varsity team on the court, and take part in their victory.
As all four seniors have major plans after high school, such as attending college and trade school's to better themselves for the future, this is a time in their lives that they will never forget. 
"It was probably my favorite game of my Highschool career", says Dekruyf 
Because this is an atypical year, players are only allowed 2 spectators per game, and this took a toll on many seniors as they were only permitted two guests to come to senior Night. 
"I was sad to see more friends and family couldn't come to support.", says Gutierrez. 
As we watch the season come close to ending, many of the seniors are sad to see it go.
"We played as a team, and this is a team I will never forget", says Barba.