All The Bright Places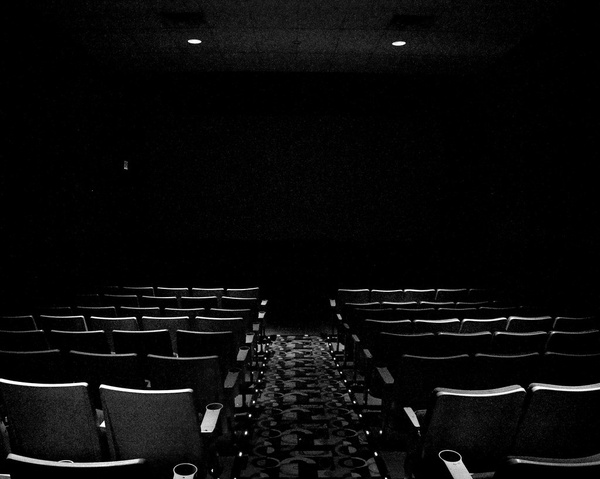 The movie All the Bright Places, directed by Brett Haley, was released in February of 2020 and stars Elle Fanning and Justice Smith. This film based on the novel of the same name rests on the notion that you never know what someone is going through. When the two main characters, from different sides of social hierarchy and both struggle with mental illness, are paired together in a group project, they end up helping each other see the beauty in life again. Throughout this project, they learn a lot about themselves and each other, and they begin to grow very close.  However, unfortunately at the end of the movie, one of the main characters loses their battle to their mental illness leaving the other to mourn their loss. 
Elle Fanning's character, Violet Markey, was in a car accident where she lost her sister.  After the accident, she closed herself off from the world. She used to always be with her friends and sister, but now she suffers from severe depression.
Justice Smith's character has a lot of family issues. His parents aren't present in his life and he and his older sister are left to take care of themselves. He struggles with Bipolar Disorder with recurrent suicidal thoughts. He is scared to seek help so he deals with this on his own.
Overall, I would give this movie 5 stars because I really enjoyed the storyline and the characters. I also enjoyed that this wasn't a typical romance movie. There were some pieces of romance in there but that wasn't the main point of the movie. It's really easy to get attached to the characters which are what makes the end so heartbreaking. The only negative thing I have to say is that I wish there was a different ending; however, this ending is what makes this movie more realistic and brings to light the severity of mental illness.