Terrific Traditions of the Holidays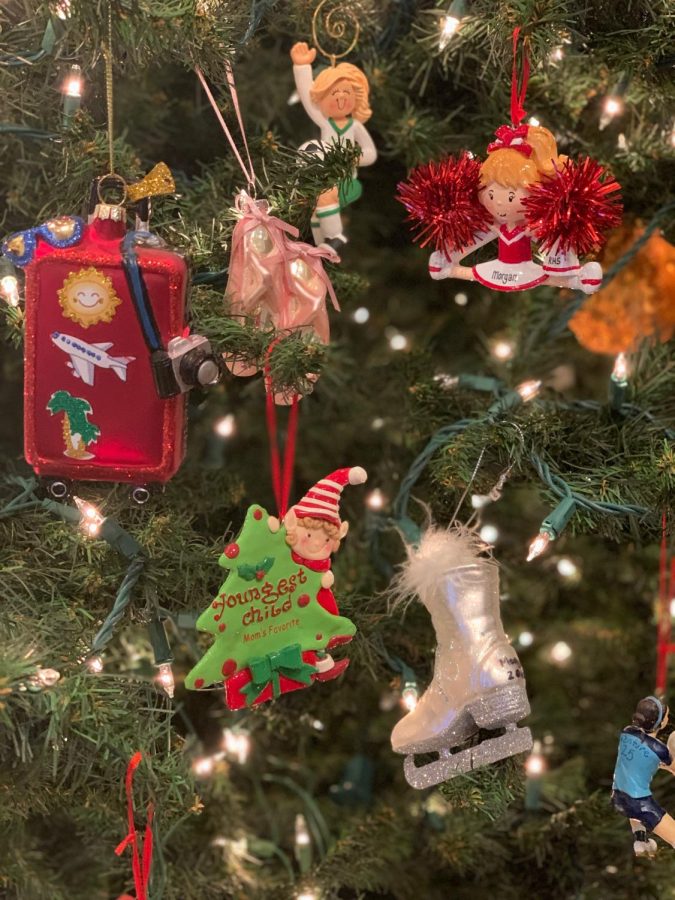 The holidays are always an amazing time of the year. Families get a chance to spend extra time with their loved ones. In high school, the holidays come after a stressful finals week, so students always find Christmas break a wonderful, fun and relaxing break. 
Every year, many students look forward to their family traditions for the holidays. For some people, it consists of just getting together with friends or family while others go and travel.
Morgan Hushaw, a sophomore at Ripon High, talks about a cute tradition that everyone in her family participates in.
"Every year, my parents get me and my siblings ornaments to represent our year. So if we did a certain sport that year we would get an ornament that represents it. Or if something big happened that year, then we'd get something to represent it.[…] When we all turn twenty-five, then we would have hundreds of ornaments to look back at," said Hushaw.
Many families decide to stay at home to bake treats and decorate their homes for Christmas, but a few go out of their home sweet home to make the holidays extra special. Kadence Kosaka, a freshman from RHS, talks about the holiday tradition and gift her mother gives her.
"During Christmas break, my mom takes us on a trip to someplace random and then we usually stop at Disneyland for one day. After that, she takes us to Las Vegas or to the snow or to a different amusement park. It's a nice way to make memories with my best friends and family," said Kosaka.
Dillian Deleon, also a freshman at Ripon High, explains the festivities she takes part in.
"My family usually throws a Christmas party where we have fun games and other things. This tradition helps our family get together, like even the people who don't live in town come.[…] My sisters and I also watch the same three movies which are Mickey's Twice Upon a Christmas, Elf and National Lampoon's Christmas Vacation," said Deleon.
Every family has its own unique tradition, whether it's baking cookies or going on road trips. Holiday traditions are just a few things that anyone can look forward to because you'll get to spend quality time with loved ones. 

Loading ...