After taking a heartbreaking loss to East Union last week, Ripon High came back and ran through the Calaveras Red-Hawks. In a score of 28-7, RHS had several turnovers, and big plays that led RHS to a victory. For many players, this was the win they needed after a close game last week.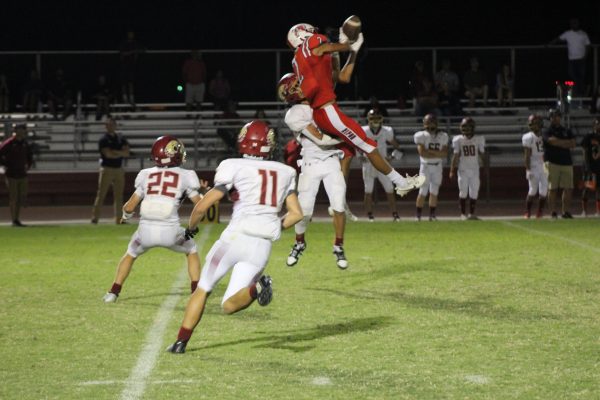 Ripon mainly stuck to the run game in order to limit turnovers, run the clock out, and be able to run through Calaveras. For the defensive side of the ball, they were able to contain Calaveras' run game, and stop the passing game. One of the factors of stopping that passing game was making big turnovers. Cornerback, Nathan Gaines, who had two interceptions stated, "It's pretty good playing at a high level, we've been working for it all year, and it's been really cool to see the improvement I've made and same with our team."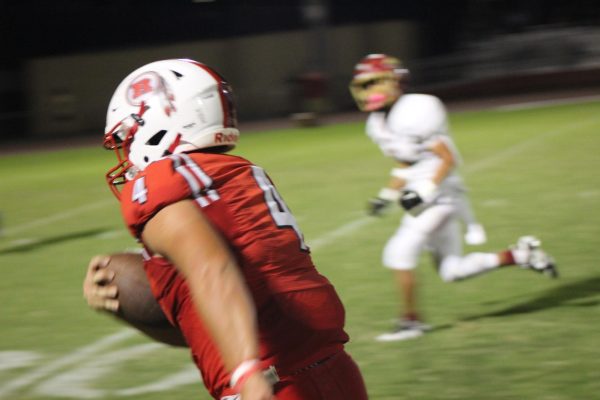 This game was the game that RHS needed after last week's game. It was a clean game, they were able to capitalize on turnovers, and were able to come away with the win. There are still several things to work on for the Varsity team, but if they fight hard, and limit small mistakes, the sky's the limit for this team.